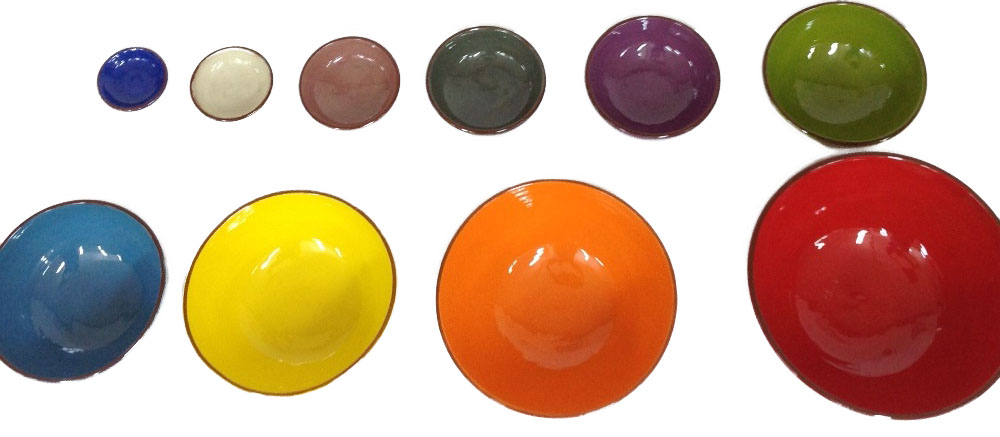 Which colour to choose from ?
10 colours available, the choice is often difficult?
When you buy your pieces, you can choose your range: Classical or chic Table? Red, white, grey; simple elegance? Turquoise and white, whimsical touch? Opt for purple and orange … or dare to mix the colors!
Find all our colors below